Gahhh.…! I am so excited you're here, Cousin! This is such a bad ass way to show up for yourself! The Foundations Program is going to be epic for you, just wait and see! The last thing I want is for you to think you're a small fish in a big ocean…you're most definitely not a small fish. You are the ocean. You've just forgotten. The Foundations Program orientation is where I get to connect with you on a more personal platform before you start diving into the bigger meetings with the rest of the sanctuary community. It may feel a little scary, and like you're entering uncharted territory, but that's because you are. Your feelings are absolutely valid, and rather than require you to push those feelings aside, I'd like to show you that you're worth showing up for…by showing up for you exactly where and as you are. Truth be told, I've been waiting my whole life to meet you here, and I am so excited to join you on this journey. This meeting is for you to have the chance to connect with your peers, and learn the various techniques and exercises we use here at the resource center. Feel free to join next month's meeting as well if you're still getting comfortable with the process. We will also have an open Q & A to ensure that any questions you may have about the program get answered, and really, it's a great opportunity to get to know each other a little better. Okay, so here are the deets… Monthly on the 15th at 6pm pst. There is a link down below that will take you to the meeting. If you have any trouble please reach out to your Hearthkeeper, or you can email support@brightanddark.org to get help. I'll see you there!
New Broom Orientation Monthly Meeting
15th of every month at 6pm PST
All meetings will now take place on our new platform. If you have any questions please contact support@brightanddark.org. We will see you there cousin!
Want to See What a Meeting is Like?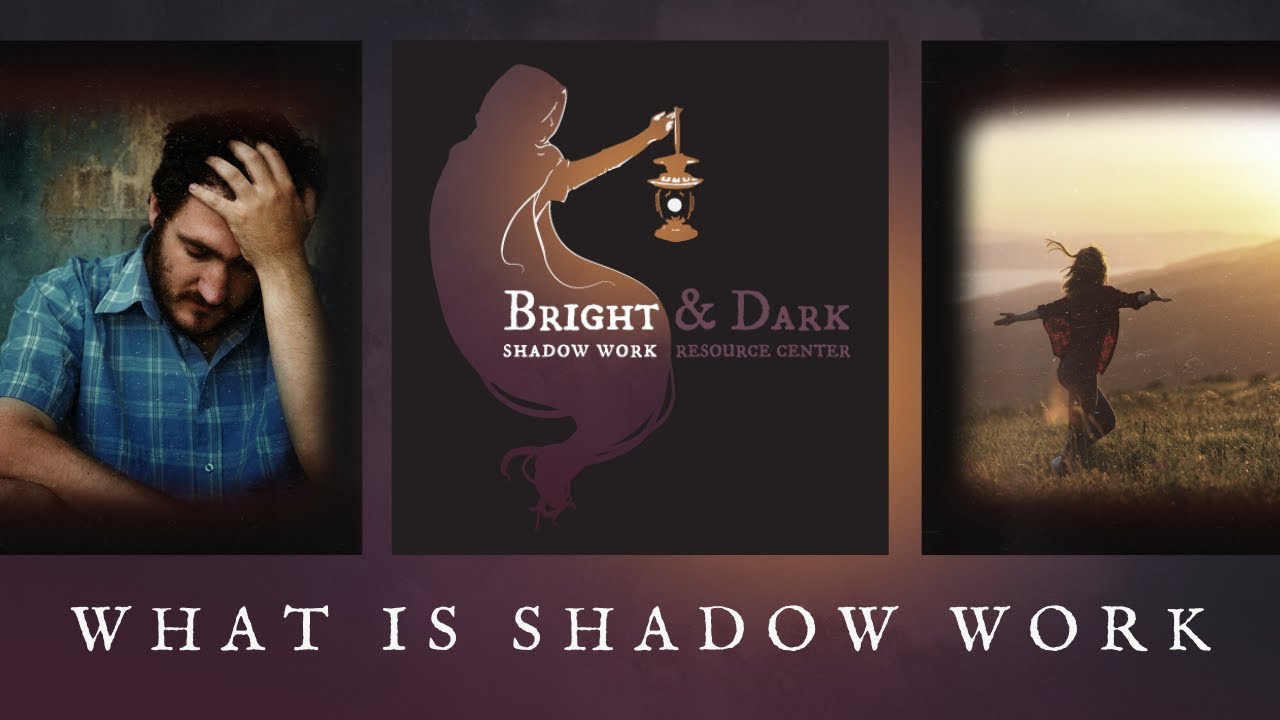 What is Shadow Work?
This is a video Jenna and I created to give you an idea as to what shadow work is, so that you have a basic understanding. There is so much more, but this is a great place to start…when you have the time. It's kinda lengthy.
Learn More